BOOK WITH
The Kumbha Residency
Among all the fantastic 4-star hotels in Kumbhalgarh, The Kumbha Residency is constantly at the top of the list to give you the most extravagant vacations possible and make your travel experience memorable. The area is one of the best luxury resorts owing to the beauty of the alps and valley. It is an Ideal choice for those seeking a rejuvenating getaway in a family resort in Kumbhalgarh with chic rooms, a refreshing pool, a multi-cuisine restaurant, lush gardens, as well as enough banquet space.
We value your desire for a trip and provide you with all the amenities required to make it thrilling and joyous. We assure you the most memorable holiday of your life with our hospitality and service at the Kumbha Residency in Kumbalgarh.
You will find many fascinating vacation deals since we offer a variety of packages that include sightseeing, lodging, transportation and much more. We also provide additional deals at request. Trust us with your stay here, we assure you to make it remarkable.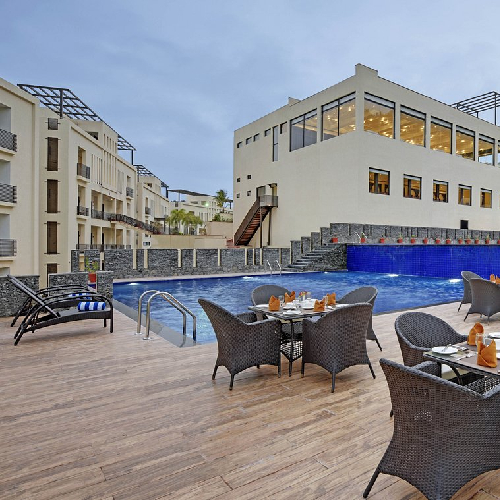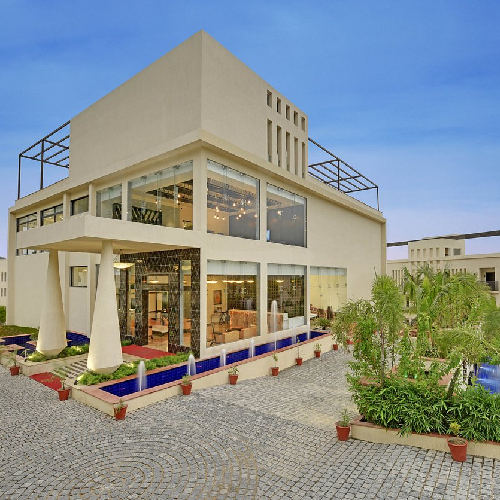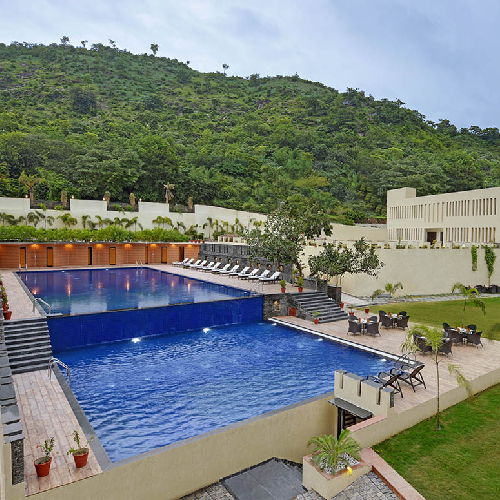 New Project - 2022-11-09T020429.389
New Project - 2022-11-09T020453.717
New Project - 2022-11-09T020407.059




Restaurant

Bar / lounge

Free parking