OUR BUSINESS IS MAKING MEMORIES
Destination Wedding Jaipur
Jaipur is the gateway and capital of Rajasthan and one of the most happening places for destination wedding. The heritage legacy and modern infrastructure makes pink city more viable option for those who are looking destination wedding in Jaipur. Being the leading hospitality and event management company Rajasthan Royal Weddings become the obvious choice for those who believe in quality and comfort. Our years of experience and local network provide us an advantage over other destination wedding planner in Jaipur.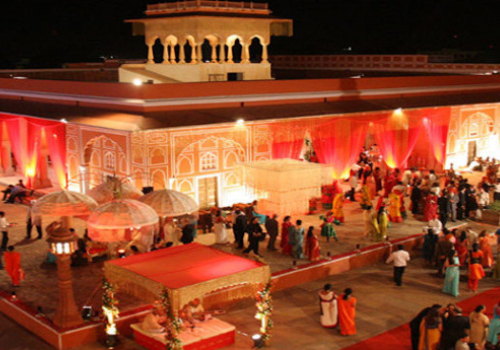 DESTINATION WEDDING PLANNER IN JAIPUR
Choosing to have a destination wedding in Jaipur means expecting the extraordinary and unusual. There are so many destination wedding planners in Jaipur however very few of them really understand the difference between destination wedding and casual wedding. A normal wedding is a ritual whereas destination wedding is all about experiences with loved ones.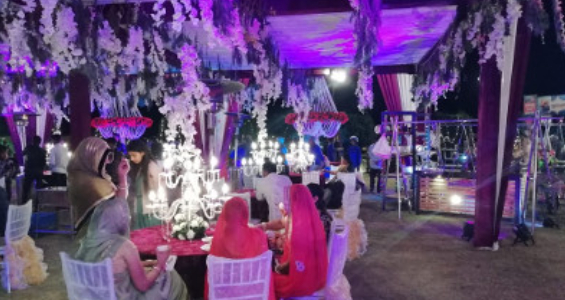 ---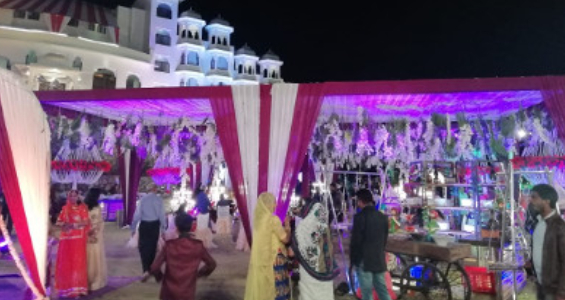 To make every moment unforgettable you need best destination wedding planner in Jaipur like Rajasthan Royal Weddings. We not only create moments for bride and groom but also for those who witness the romantic relationship beginning as a guest. Our attention to small details and expert team makes us the best choice as a destination wedding planner in Jaipur. So if you are looking for the perfect destination wedding in Jaipur, than start work with an expert wedding planner today.
Celebrity Wedding Venues at Jaipur
Katrina Kaif and Vicky Kaushal Wedding
The latest to join the slew of celebrities married in Rajasthan, Katrina Kaif and Vicky Kaushal tied the knot at Six Senses Fort Banwara resort in Sawai Madhopur on December 9, 2021. The couple booked the entire resort for their wedding celebrations which witnessed a guest-list of 1200 along with elaborate Hindu functions.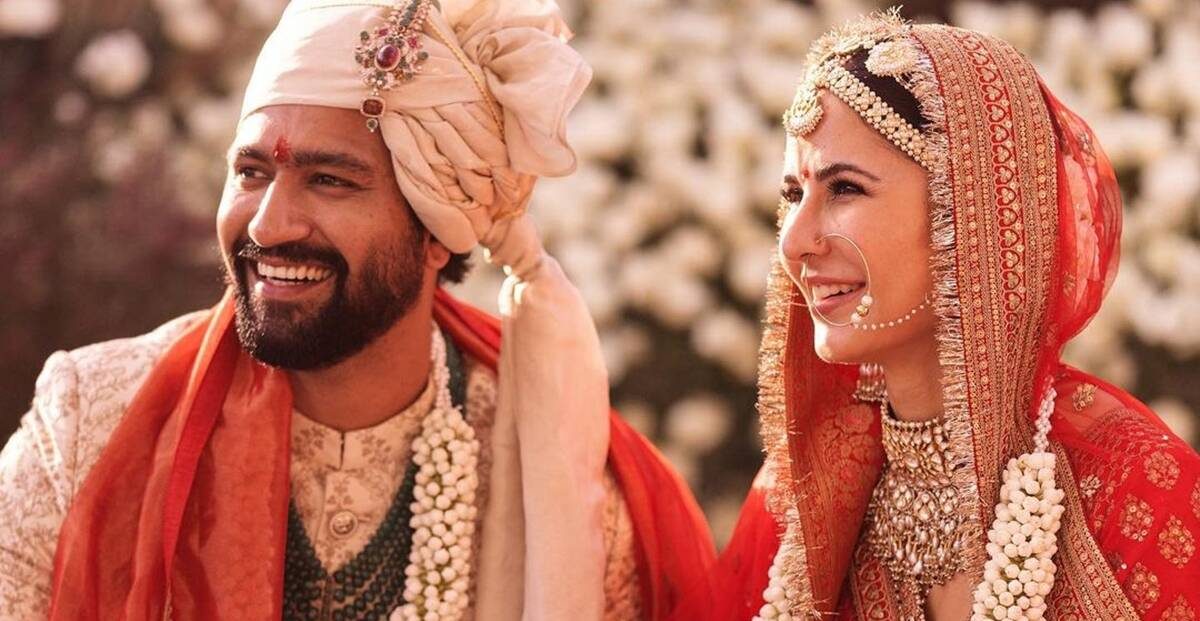 ---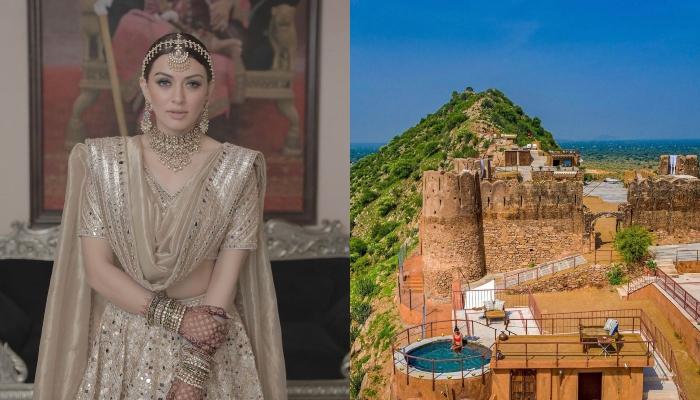 Hansika Motwani Wedding
Hansika Motwani is all set to marry in December 2022, and preparations for her royal wedding are being made. The actress wants a vintage touch to her big day, so she has chosen a 450-year-old Mundota Fort and Palace in Jaipur.
---
JP Dutta's daughter (Nidhi Dutta)
Nidhi chose Jaipur as location for her wedding because her parents had also got married at the same venue several years ago. The wedding functions are scheduled at Rambagh palace hotel in Jaipur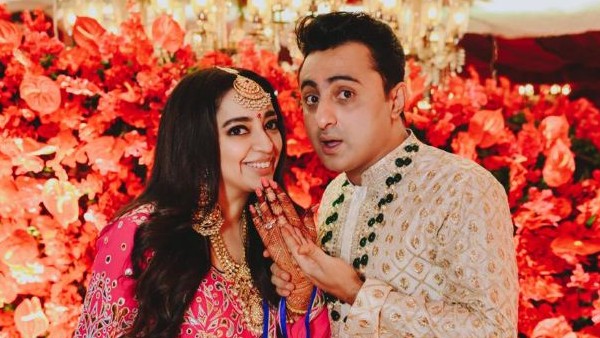 VENUES FOR DESTINATION WEDDING IN JAIPUR
When you are with Rajasthan Royal Weddings then choices of venues for destination wedding in Jaipur will be more compare to other company. Being the sister concern of well-known Zennia group we have wide range of properties in our kitty for destination wedding in Jaipur. We understand the idea behind getting married in Rajasthan hence we have royal options for you, our heritage hotels are best for your special day. Our deep understanding about budget constraints and scale of wedding makes us different from other destination wedding planners in Jaipur. Being the leading hotel chain group we have flexibility to accommodate your wedding as per your budget and scale by keeping royal touch as it is.
To know more about destination wedding in Jaipur and Rajasthan Royal Weddings contact us today for no obligation quote and personal visit to our properties.