OUR BUSINESS IS MAKING MEMORIES
Destination Wedding Jaisalmer
Jaisalmer could be your gateway to the Thar Desert. Jaisalmer, the Golden City of India is synonymous with forts, havelis, sand dunes and camel rides. This city is retaining its old charm with its glorious history and rich cultural heritage. With the unique blend of antiquity, modernity and desert charm, Jaisalmer gives couple an exclusive place to tie the nuptial knot.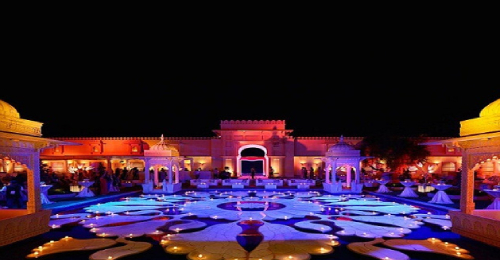 DESTINATION WEDDING PLANNER IN JAISALMER
WEDDING PLANNER IN JAISALMER
An event that would truly be unforgettable can be celebrated in Jaisalmer. The lavish venues with royalty amidst glamour and rich ambience treat all the guests and couples in the most royal way with Indian hospitality. The dream wedding of the couple can be turned into a reality with a Royal Destination Wedding in Jaisalmer.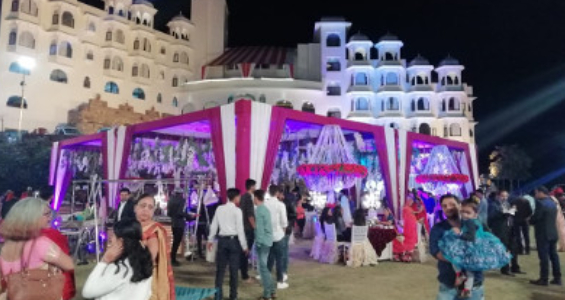 ---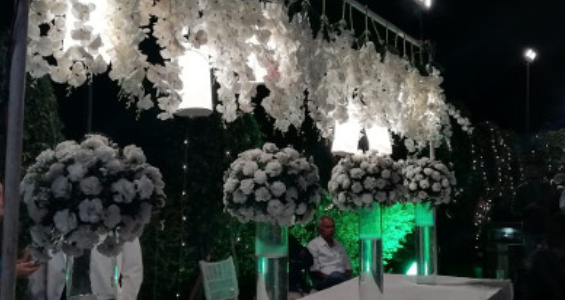 WEDDING IN JAISALMER
Jaisalmer offers variety of options to facilitate an auspicious occasion like Destination Wedding. Rajasthan being a world know Tourist Destination itself with other locations like Jaisalmer, Udaipur, Jaipur & Jodhpur shines as one of the most prominent holiday cum wedding option.
Celebrity Wedding Venue in Jaisalmer
The best hotels and resort of Jaisalmer has exclusive rooms and banquet halls. Promising to offer you outstanding experience and organising every ceremonies Indian wedding planner helps you in setting a fantastic wedding. Ideal location which are available for every budget needs is the best way to honour your special day.
Russell Brand, Katy Perry wed in Rajasthan tiger reserve
The couple tied the knot on 23rd October, 2010, in a grand wedding in Rajasthan. With only 80 guests, their wedding ceremony was held in Aman-i-Khas resort a palace close to the Ranthambore Tiger Sanctuary in Rajasthan.
Traditional Indian music during the ceremonies and sacred Vedic chanting were incorporated. The wedding traditions were private and spiritual. The ceremony was performed by a Christian minister and Katy's longtime family friend.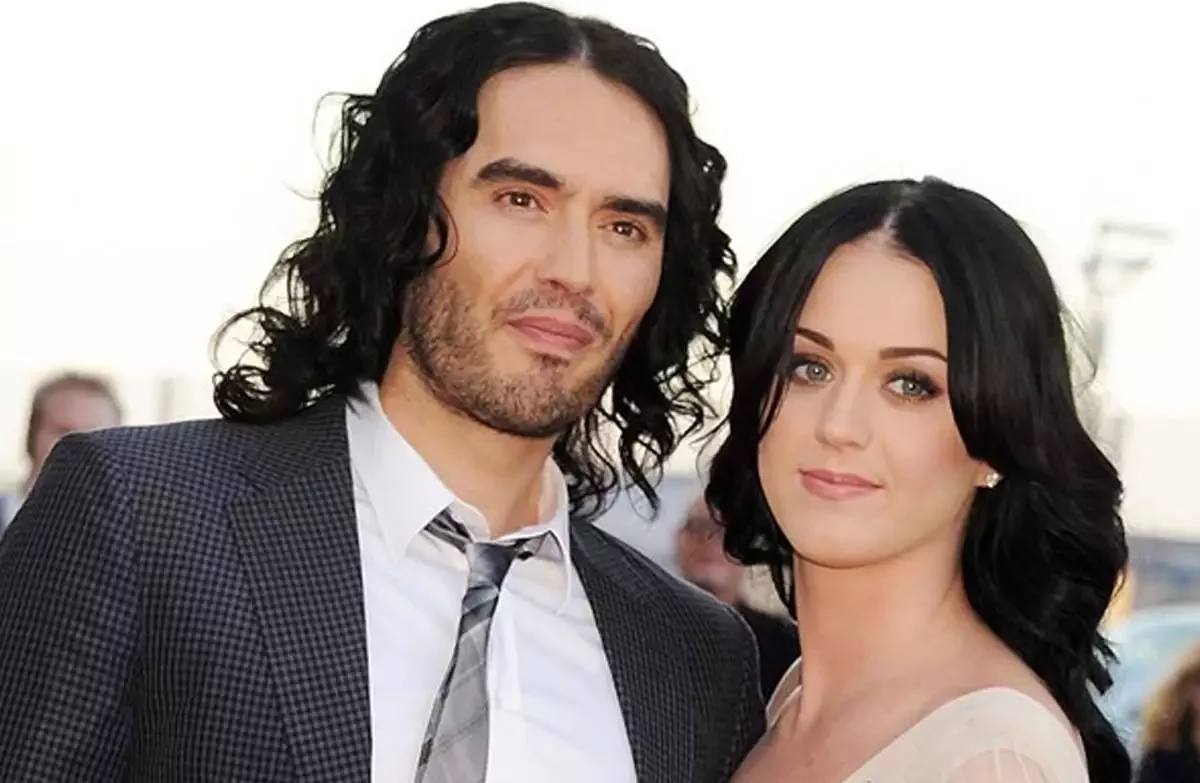 ---
Royalty of Palatial architecture & rawness of the region mixes so well to give a perfect taste of Rajasthan that Wedding in Jaisalmer could not only be a regal treat but also a fun filled experience. Dinner in Sand Dunes, BBQ night, Folk entertainers, Snake charmers, Camel ride, Kite flying, Camping, Royal procession and what not!, Do feel free to contact us for a detailed presentation & proposal exploring some of the royal locations for memorable Wedding in Jaisalmer.
To know more about Wedding in Jaisalmer, destination wedding cost in Jaisalmer, destination wedding venues in Jaisalmer and Rajasthan Royal Weddings services contact us today!