OUR BUSINESS IS MAKING MEMORIES
Pre Wedding Functions
Indian weddings are bright, grand and incredibly distinctive! It goes beyond just rituals and tying knots, they are about decorations, themes, and the most important, they are a union between two families. A traditional Indian wedding essentially starts with a series of pre wedding ceremonies leading to the big day! Few of them are nowadays being performed a day or two before marriages and rest being performed few months before the wedding.
Rajasthan Royal Weddings is a professional destination wedding planner at your disposal to make each of these days a memory of a lifetime! Let's have some fun, spice things up a little with innovative pre wedding function ideas in traditional gatherings like Tiliak Ceremony. Roka, Sangeet and Sagai.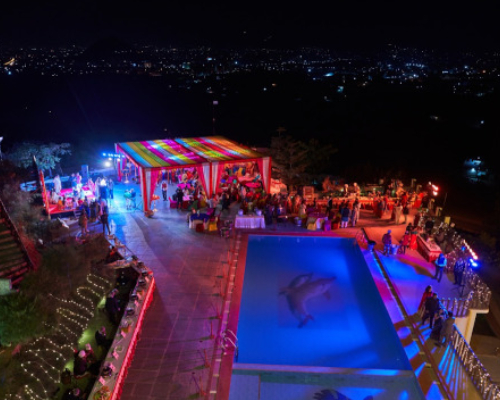 Our team of professional wedding events planners has various contemporary yet rooted in tradition themes to offer. The experts travel a lot, plan numerous weddings hence are adept to understand your feelings and thoughts for the pre-wedding event. Imagine your pictures from childhood or pictures that captured your love story over the walls of your tilak ceremony! And you remember the "dancing uncle"; how about a karaoke night where you may discover a hidden singing talent at your sangeet functions. The creativity has no limits to plan your pre wedding function ideas with Rajasthan Royal Weddings and make them look as mesmerizing as your dream destination wedding. You can check our group of hotels here – Zennia Group Of Hotel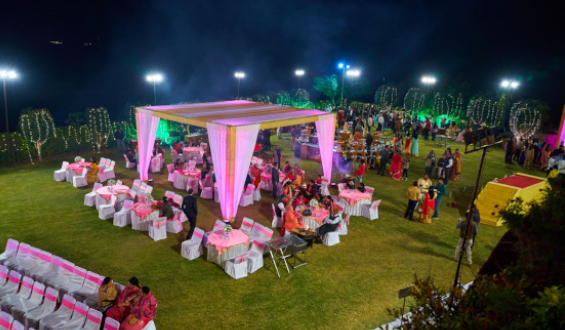 ---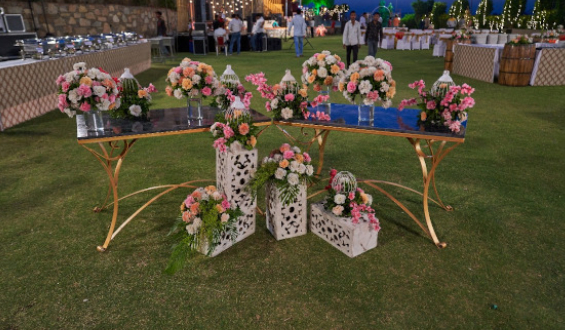 Ideas like karaoke night or a flash mob during the sangeet, sagaai or mehndi function can take your guests by surprise. Something they would cherish and remember for a long time. And that's what we believe in, pre wedding functions should form memory as well parallel to wedding. There are themes you can plan for to reflect your personality, you may have dhol completion and what not. The creative part at Rajasthan Royal Wedding never sees an end. So to make simple function a memory of fun, get in touch with our team of experts.