VENUES
Royal Retreat Resort & Spa Udaipur
The Royal Retreat Resort & Spa, Udaipur, is a known and popular venue that can make your wedding to be memorable and grand. It is located strategically in Badi Rajasthan. The multiple reception and event banquet halls of the venue have great architecture and decor. The grand wedding lawn can also be utilised to organise various wedding functions and ceremonies. The venue lets you get a wedding caterer of your choice. It also allows you to get a wedding decor team, who can set any theme or decor just the way you desire. The venue allows outside caterers.No royalty applicable. The venue allows outside decorators. No royalty applicable. The venue allows outside DJ. No royalty applicable. Plug-in charge applicable Venue allows outside alcohol. Corkage applicable.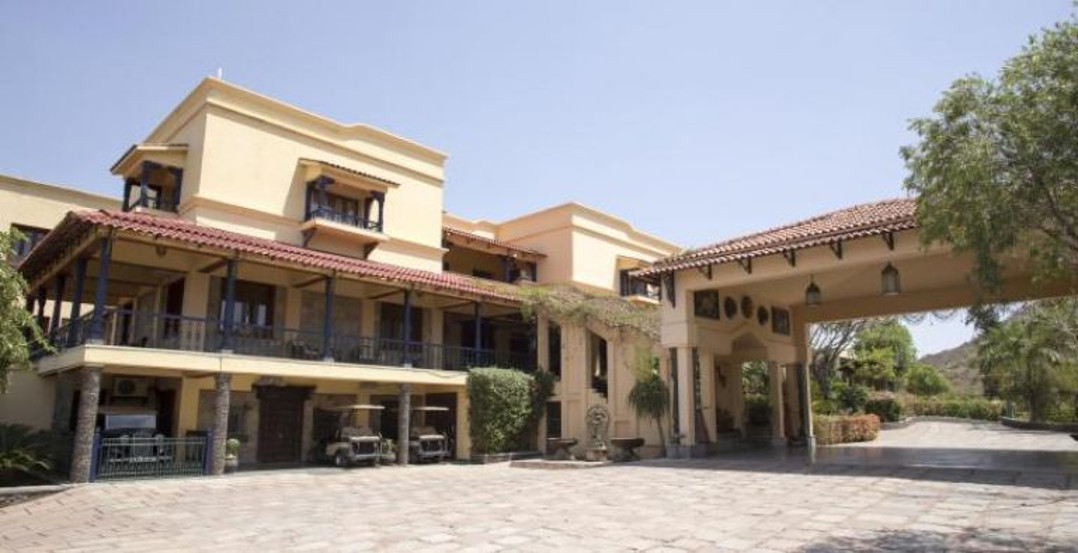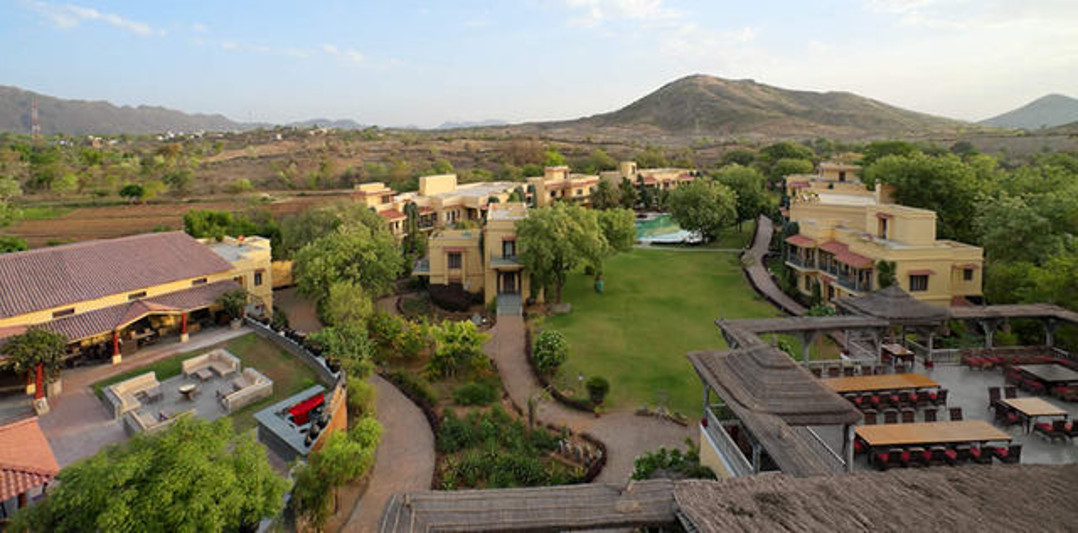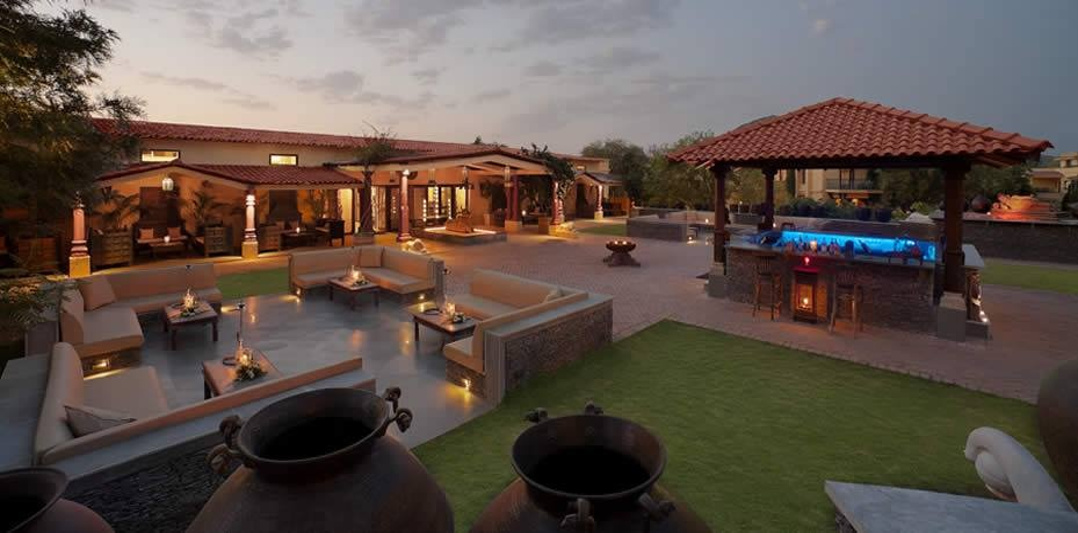 royal-retreat-resort-in-udaipur
The venue is available for the following time slots: 07:00 a.m. – 05:00 p.m. (Morning) 07:00 p.m. – 12:30 a.m. (Evening) Hotel rooms are provided as changing rooms to the bride and groom. Charges applicable. It has rooms available for accommodation: 102 roomsThe venue has parking capacity for 100 vehicles and can arrange valet services based on requirements. Valet charges available on request. The nearest railway station is Ranapratap Station & Udaipur City Station.

Food Provided by the Venue

Outside Food Allowed at the Venue

Non-Veg Allowed at the Venue

Alcohol Allowed at the Venue

Outside Alcohol Allowed at the Venue

Music Allowed Late-No

Halls are Air Conditioned

Ample Parking-No

Decor Provided by the Venue
The Royal Retreat Resort & Spa Party Areas
| Area Name | Area Type | Seating | Floating |
| --- | --- | --- | --- |
| Banquet Garden + Table Top Area | Hall | 1500 | 3900 |
| Bnaquet Garden | Lawn | 1000 | 3000 |
| Lowe Pool Area + Bottle Palm | Hall | 600 | 900 |
| Table Top Area | Lawn | 500 | 900 |
| Lower Pool Garden | Lawn | 500 | 1000 |
| Banquet Hall | Hall | 225 | 350 |
| Upper Pool Garden | Lawn | 150 | 250 |
| Bottle Palm | Lawn | 100 | 200 |