VENUES
Spectrum Resort, Spa & Convention, Udaipur
The spectrum consists of every inch of amenities to fulfill the grand vision of a wedding scenario. Whether it is the touch of the medieval and ancient interior, rustic ideals, and lush greenery with a picture-perfect atmosphere, we will be at our best to endow you with the element of customized luxurious experiential facilities. Aimed at brushing every heart with cultural exquisiteness, wedding at spectrum tailors all the choice that perfectly matches a couple's desires. From planning the décor to curating the meal, we spread a vibe of aesthetic grandeur within this fairytale kingdom with a backdrop of beautiful mesmerizing lakes encircled by hills offering a stunning picturesque. Spectrum in Udaipur serves you with hospitality up to the mark and a venue worth your style. Being in this field for a good number of years, we feel the emotion and the essence of creating a day full of joy and celebration.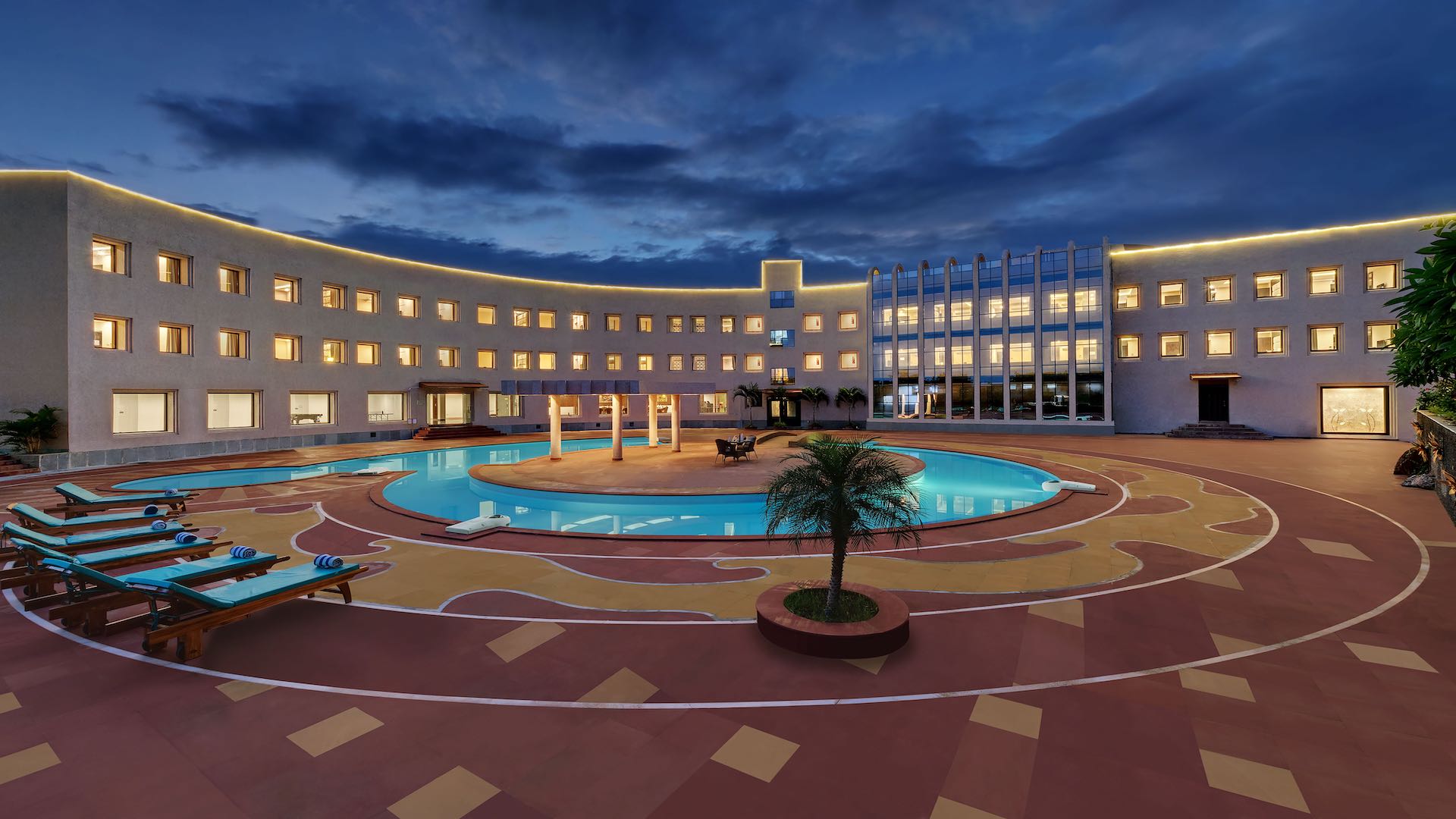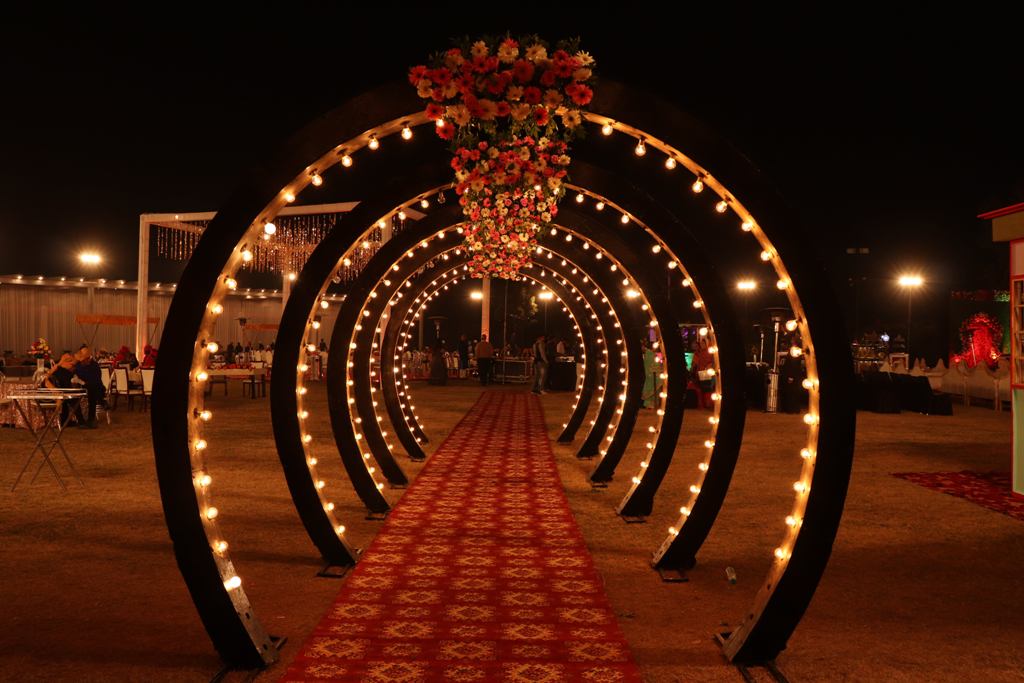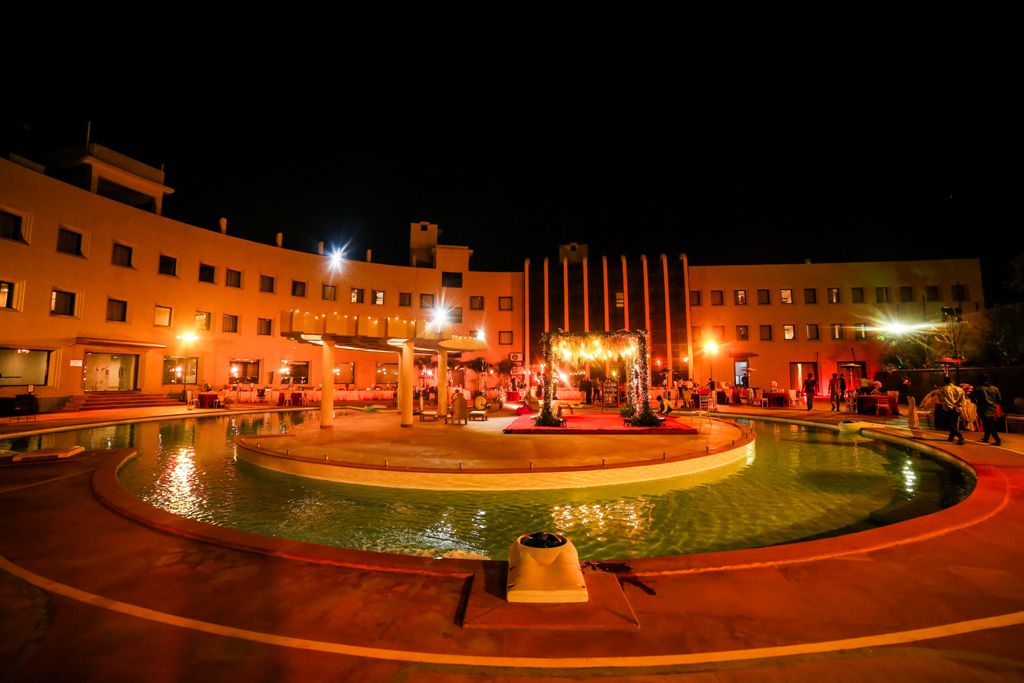 Udaipur is marked as a place hemmed in by royal heritage and cultural beauty, especially in winter, where climate and nature are at their peak, displaying serenity and charismatic vibrancy.
So if you wish to have a destination wedding, Udaipur is a place to satisfy your dream fetish. And associating with us will give you a charm of a breathtaking atmosphere on a day that crafts a spectrum of love in itself.
AMENITIES PROVIDED BY SPECTRUM



---