PLANNING AN INTIMATE WEDDING?
What is Intimate Wedding?
Overpowered by the prospect of a social event, are your "nearest and dearest" together for your big day? Eloping may have entered your thoughts. However, that is, by all accounts, one of many methods for keeping away from the group. All things being equal, have everything on the side of a wedding, however, on a lot more limited size.
Contracting the occasion down to a comfortable, close size ensures you'll cherish where your cash goes, and it sets out the freedom for incredible recollections with every guest.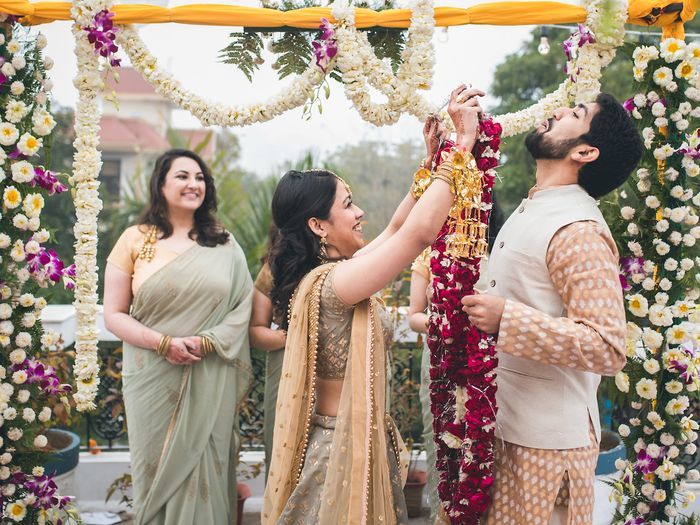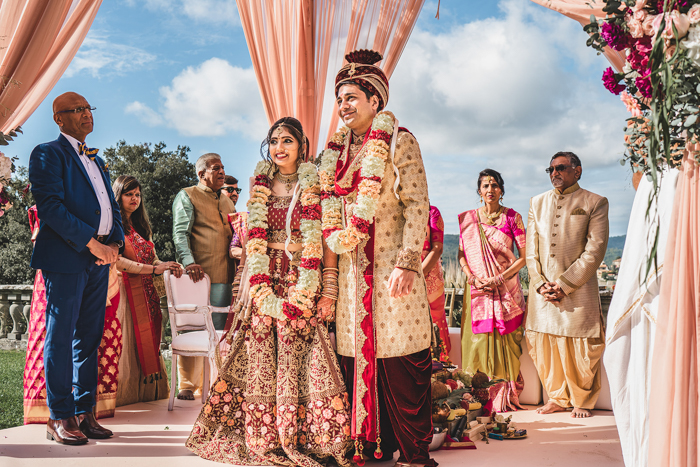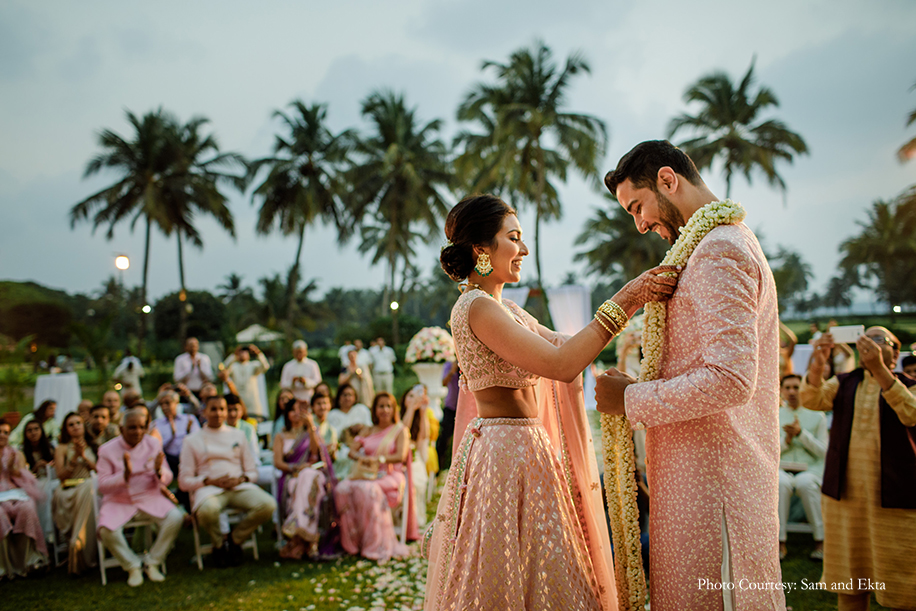 ---
Anyone who has gone to expound wedding capabilities knows how tremendous social affairs can get. While many individuals love to have luxurious occasions for their wedding festivities, it's something few couples partake in nowadays. What's more, we can comprehend! Nothing can be more irritating than going through the unique day of your life by meeting not-really direct relations, more distant families, and far-off companions.
Make it special with intimate wedding
When you pick a more modest occasion, you can make a personal climate where you can genuinely have discussions with your friends and family, and you will want to partake in each second.
A more modest list of people to attend gives you admittance to many wedding scenes.
You will want to invest more incredible energy with each wedding visitor you will have fewer tables to visit and additional opportunities to enjoy with the loved ones you genuinely care about finding.
On the off chance that you could do without being in the focal point of consideration or disdain huge crowds, you will be satisfied to have fewer eyes on you at your wedding.
You can focus on what you esteem the most, while large weddings can feel impersonal.