VENUES
Atharva Palace, Jaipur
Find the perfect combination of modernity and tradition, at Sterling Atharva Resorts. Set in a picturesque harmony of comfort and luxury, Sterling Atharva Resorts in Jaipur offers you unmatched hospitality with a thoughtfully curated venue for your special occasion.
Sterling Atharva Resorts has one hall and a Lawn that can accommodate 600 guests. They are free to work with caterers of clients' choice. They allow outside decorators to beautify the venue for you. Around 45 rooms are there for the bride, groom, and guests. Be sure to give them the privilege of hosting your special day if you have a good feeling about their service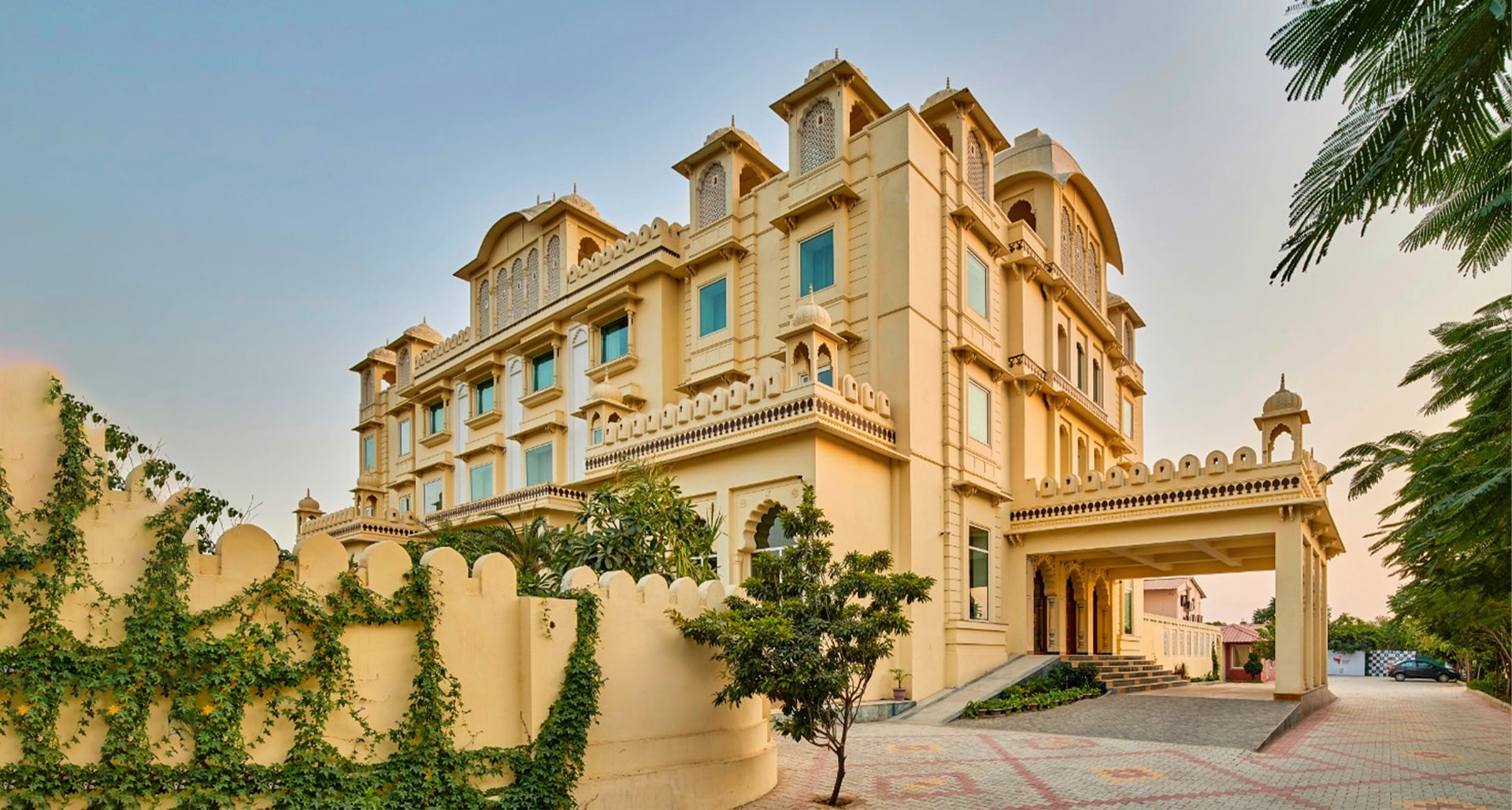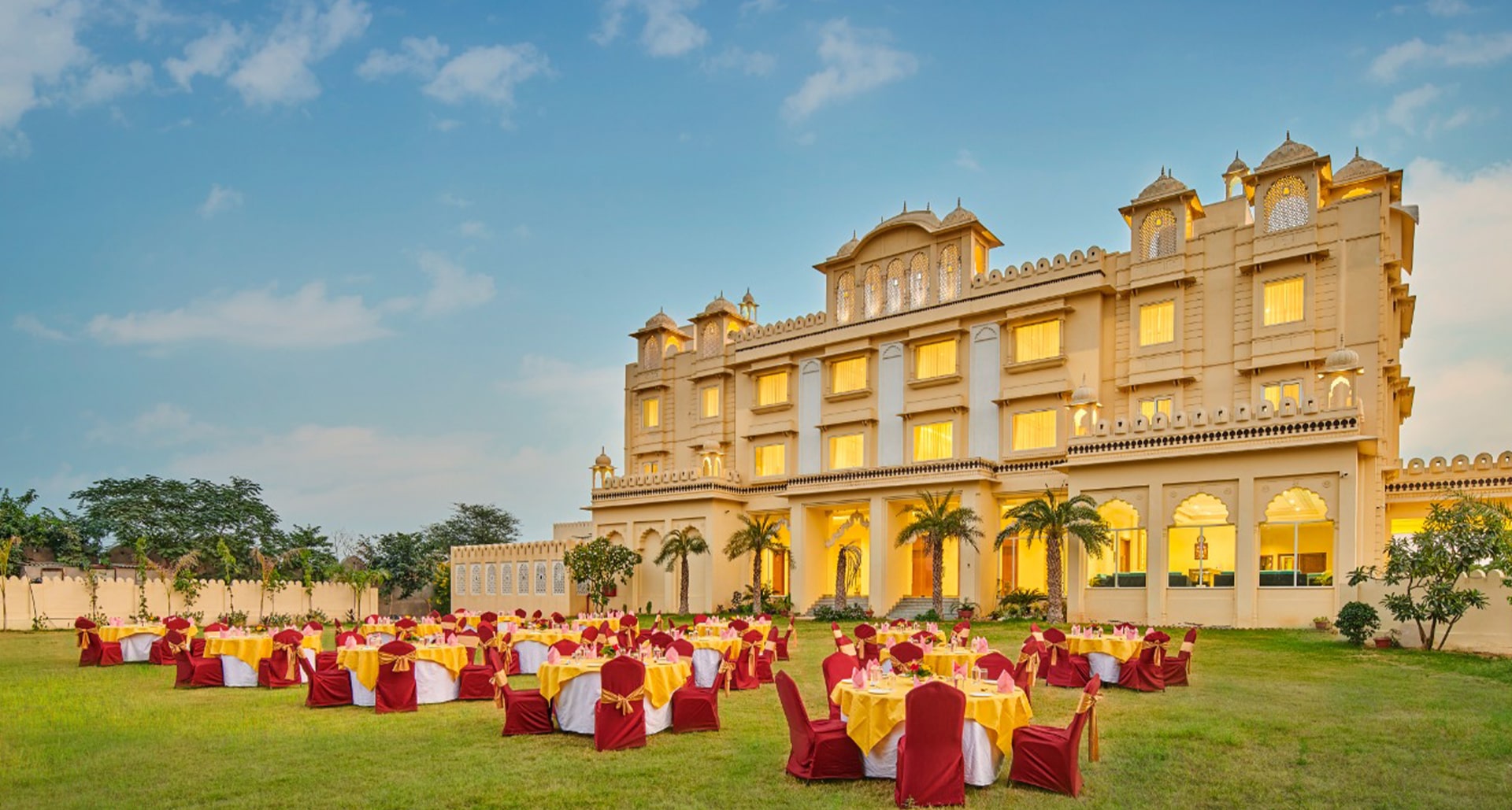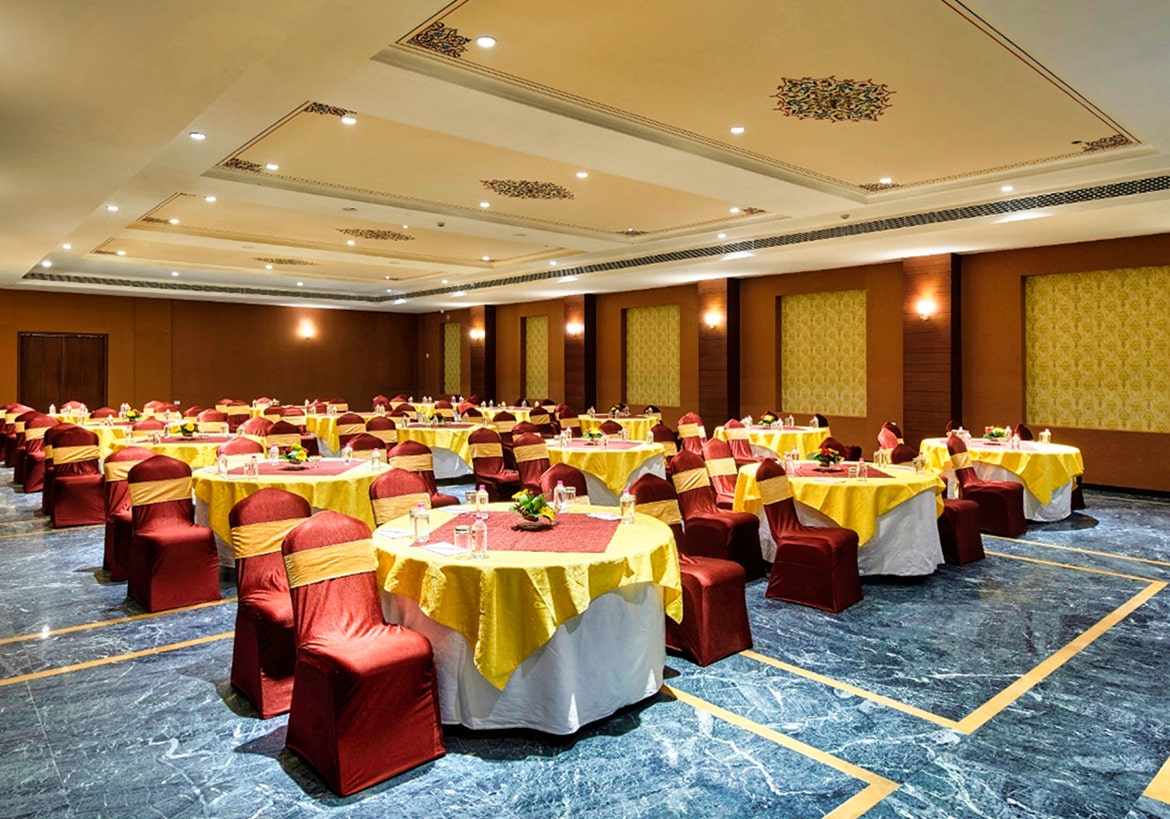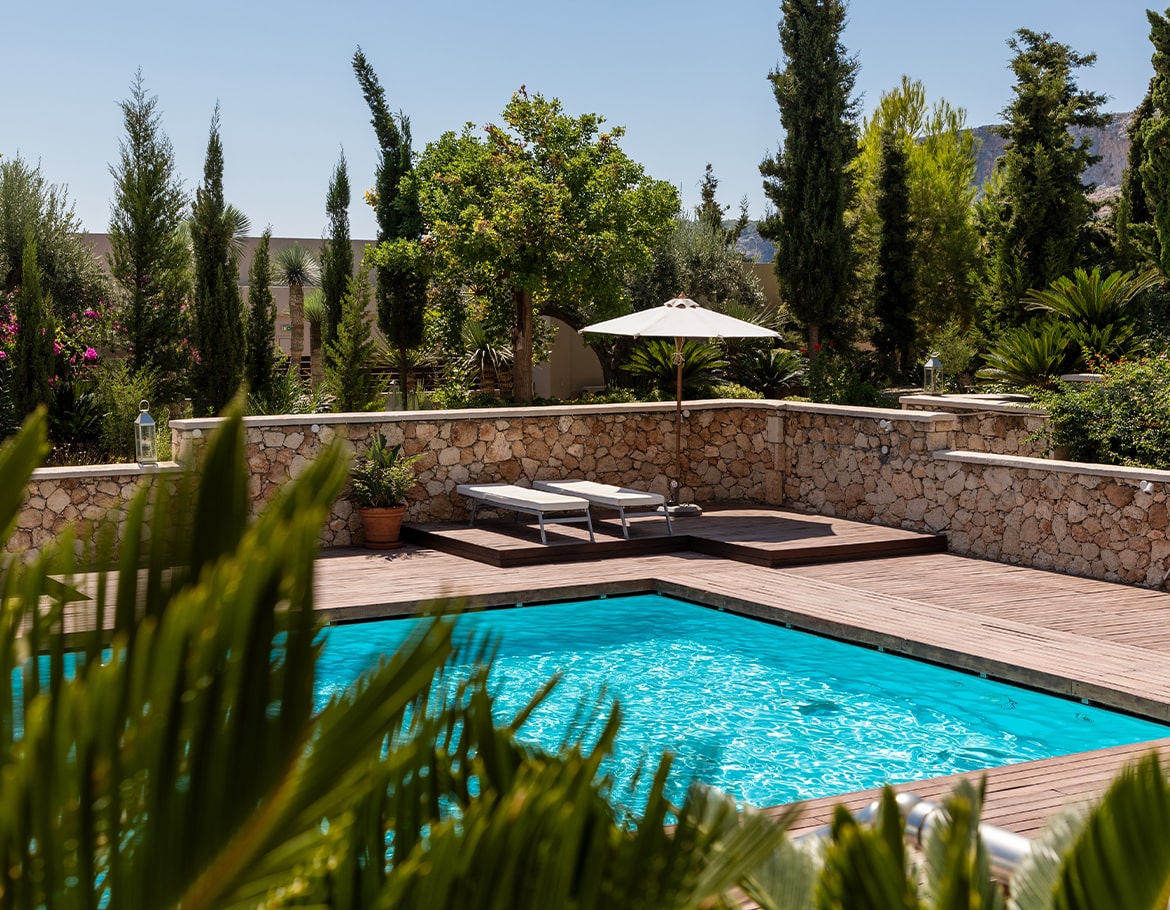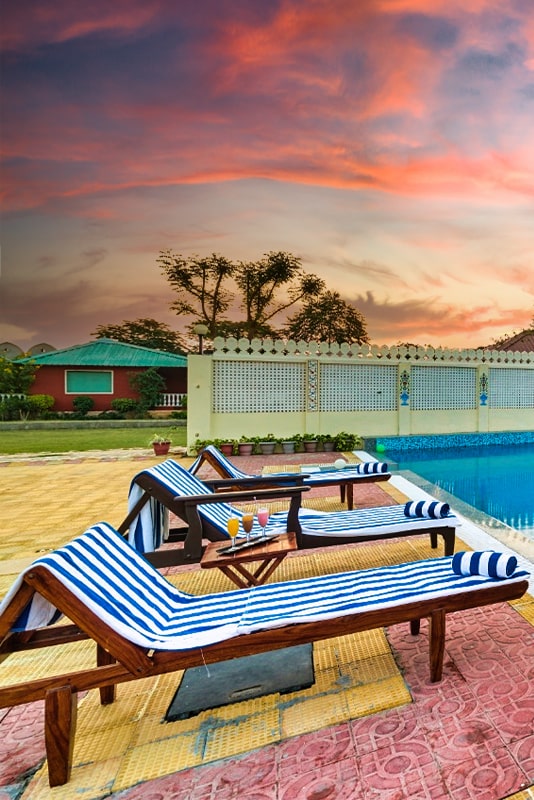 Inhouse & outside catering allowed

Venue allows outside decorators.


Venue allows outside alcohol.

Venue time slots can be customised

Hall & Lawn that can accommodate
600 guests