#1 Rajasthan Royal Wedding Planner
---
If you are a potential bride or groom and exploring the opportunity of a destination wedding in Rajasthan than you have come to the right place, we at Rajasthan Royal Weddings provide a world-class solution for destination weddings in Rajasthan. Since 2010, Rajasthan Royal Weddings have been arranging destination weddings and the renewal of vows in some of Rajasthan's most spectacular locations like Udaipur, Jaipur, Jodhpur and Jaisalmer. We have some of the most stunning locations in Rajasthan, including palaces, resorts, desert camps and hotels.
Rajasthan Royal Weddings offers everything your dream wedding should be: a romantic, awe-inspiring venue where your friends and family can celebrate in style, flawless event coordination, expert planners, celebrity management, and hassle-free run time arrangements. Explore some of Rajasthan's most romantic wedding destinations and all-inclusive customized destination wedding packages. We would be more than happy to make suggestions for the perfect location for your destination wedding in Rajasthan, depending on the style of ceremony you want.
Please don't hesitate to contact us if you want to know more.
---
Read More
RRW Proud to Say, After Providing The Best Support.
PERFECT
Rajasthan Royal Service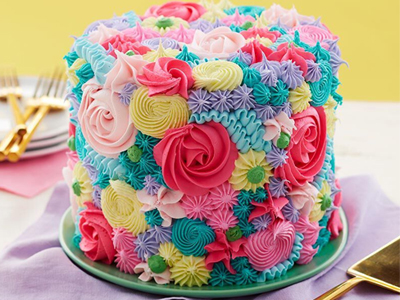 Flowers & Cake
We will be pleased to assist you or to make arrangements with our preferred floral designers, or the florist of your choice. We can also create themes and matching decor for your event setting.
---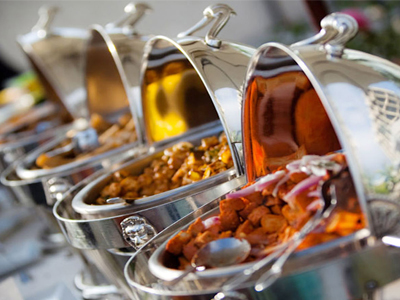 Catering
We provide food facilities as well as we organised the whole event. We will take your guests on a gastronomical journey of their life, trudging some mouth-watering food items in the most beautiful food.
---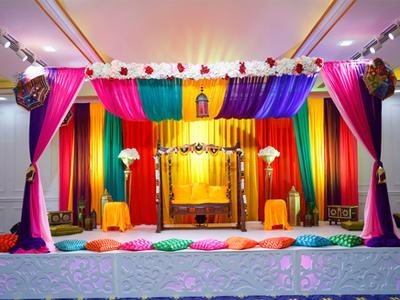 Decoration
We have a strong team of design experts who will make your dream wedding a reality. Whether your wedding budget is big or small, we can assure you a design so that you and your guests would remember.
---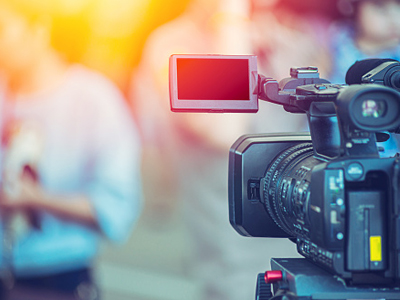 Photos & Videos
Experience, personality and care makes the difference between snap shots & portraits. The love for wedding shows in the finished pictures. We have assembled experts throughout the process.
---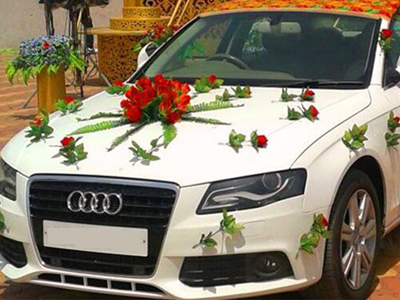 Car Support
Using a car for your wedding day transportation requirements lends the day a touch of elegance and sophistication. We provide the perfect wedding car hire suppliers.
---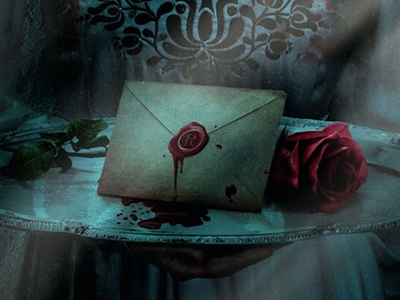 Invitation
Not only do we love planning events and weddings, we also handle all your paper product needs. We have a great partnership with a company that makes customized invitation card, to provide you a stream.
---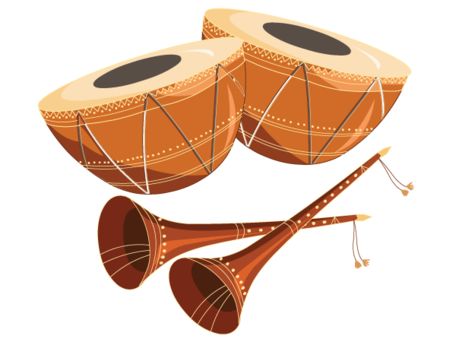 CONTACT US
Say Hello !!!!
---
---