OUR BUSINESS IS MAKING MEMORIES
Bachelor Party Udaipur
Bachelor Party in Udaipur for your Mate however hasn't found exactly what you are looking for? We at Rajasthan Royal Weddings can personalize something for you that tick all the boxes and plan you an epic bachelor party. The cost of a bachelor party Looking for an awesome can add up when you do not have the right connections. By hiring a reputable event planner like Rajasthan Royal Weddings, who plans personalized events for individuals on any budget.
For engaged to be married boy or girl; your bachelor party is what your close friend will remember for ever so planned it perfectly. Bachelor parties are new trends in India and many young people are throwing these kinds of parties to their friends. It is not modern culture yet it is new in India however you will be surprised to know that the practice of throwing bachelor parties dates back to ancient times in Europe and western countries.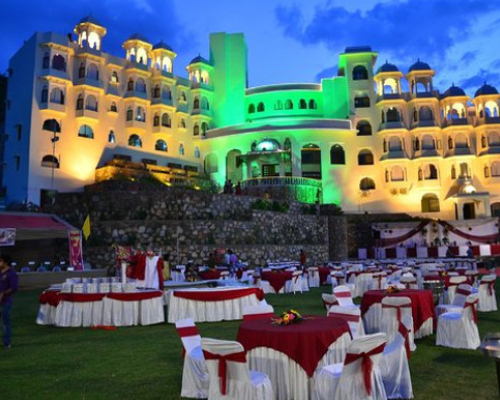 If you have been handed over the responsibility of planning the party of a lifetime in India then you should consider Udaipur as a destination. Bachelor party in Udaipur with Rajasthan Royal Weddings can be lifetime experience for everyone who attends it. Bachelor party in Udaipur can involve so many activities that can happen, so it's highly recommended that you opt for bus, train or flight to travel Udaipur and explore the beauty of the lake city.
VENUES FOR BACHELOR PARTY UDAIPUR
Whether you and your friends are looking to live it up at the boutique lake view hotel or luxury resort we at Rajasthan Royal Weddings have variety of venues for bachelor party in Udaipur. As a sister concern of Zennia Group of Hotels Rajasthan Royal Weddings has a verity of venue to offer. You can check our group of hotels here – Zennia Group Of Hotel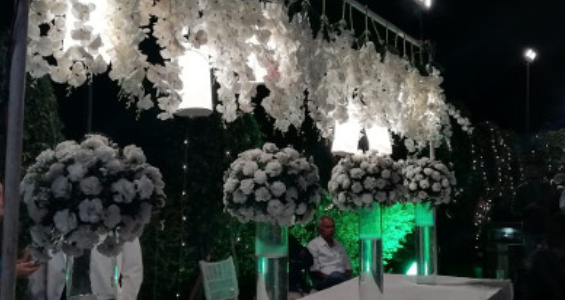 ---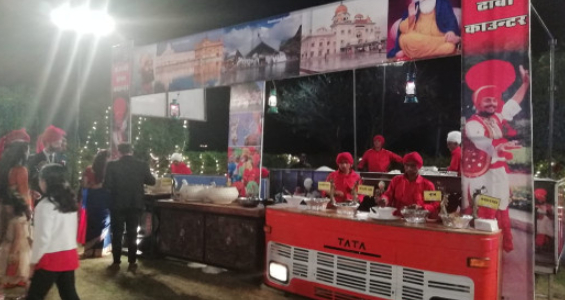 BOOK WITH US
Before we get into the details of planning the bachelor party in Udaipur, you need to know that a bachelor party is completely customized as per your requirement. A hands-off approach is definitely a great idea if there are many details to plan, and if you want to sit back and relax. Get in touch with our party experts.
We can tailor something for your friends with a mix of activities. Rajasthan Royal Wedding is all for arranging a memory for you and your friends. Give us a call to book or to customize it to meet your exact requirements. We're great at turning ideas into reality!
For Booking Click Here