OUR BUSINESS IS MAKING MEMORIES
Ice Breaking Ceremony
Do you have a fear that you don't know much about your better half and his/her family? Do you need some time to decide whether the decision is right or not? If yes, then Rajasthan Royal Wedding can help you out. We take pride in introducing the concept of the Ice Breaking Ceremony to the couple and their closed family members. A one to two-day long ceremony aims to bridge the communication gap gradually with the fun activities and outings.
Take your family members at any of our properties have fun with your relatives to be. Discover others thought, preferences, likings and more while playing games, engaging in activities, etc. with the concept of Ice Breaking Ceremony.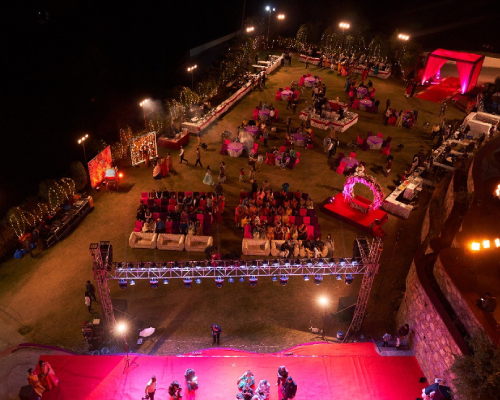 This Ice Breaking Ceremony stands true to its name because you not only have the opportunity to introduce yourself to the other family, you can get to know more about your bride/groom to be. There are, of course, numerous things, which couples need to discuss in their lone time. A couple of hour meeting or a series of meeting in daily hectic life are not just enough to understand each other.
We understand such things and more, hence present you the Ice Breaking Ceremony, a pre-marriage meeting between the two families at a resort where your entire day and night are planned by us. We would engage you in a number of activities which would push you to know each other's tastes and keep all entertained. It would help ease into the purpose of the get-together. For eg. One activity could be: Let's the married one in each family break the ice. They should, of course, led by example to the new couple. The family members will be asked everyone to introduce their spouse to the group. Each one should say at least five nice things about their spouse (Yeah, we know it might get tricky at times looking at the history, but anyway…. Imagine the casual conversation getting crazy as each couple involved in a lovely conversation, revealing some non-appreciated facts to date and so many things. It actually depends upon the moderator from the family, how the chit chats would go and how funny it can get.
In arranged marriages, the couples don't know each other prior to meeting on the first day, which is why these Ice Breaking Ceremonies are gaining importance and encouraging everyone to relax and be more comfortable with each other. The conversation starters and getting-to-know-you games sweet and simple; oftentimes, they work best when they include fun facts and trivia questions about the bride and groom. A small scavenger hunt where the bride and groom to be team up and complete a fun involved task and more activities likewise are the focus of ceremony. – Zennia Group Of Hotel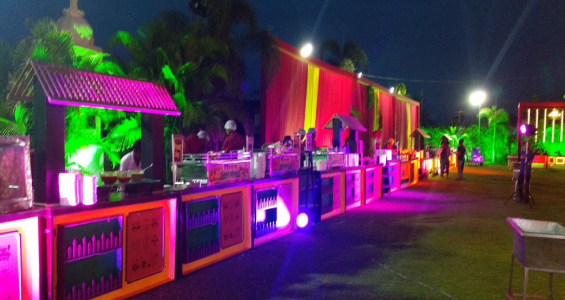 ---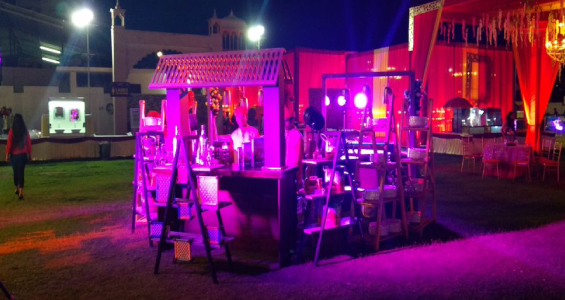 The Ice Breaking Ceremony is nothing but an effort to bridge the bond between two families and of course the couple.be it an arranged marriage or a love marriage, it is better to know details before getting into it. If the two families are from different parts of the country, social groups, and backgrounds, it's nice to provide a helpful nudge to get everyone mixing and mingling. So don't wait. Get the ball rolling and talk to our ice breaker specialists at Rajasthan Royal Weddings and get into a lovely and respected relationship.
We can tailor something for your friends with a mix of activities. Rajasthan Royal Weddings is all for arranging a memory for you and your friends. Give us a call to book or to customize it to meet your exact requirements. We're great at turning ideas into reality!
For Booking Click Here