OUR BUSINESS IS MAKING MEMORIES
Destination Wedding Jodhpur
Destination wedding can be an amazing life changing experience for you if you have dreamt about destination wedding ever in life. With so many options in Rajasthan, it's no wonder why Jodhpur is so popular among Indians and foreigners. Jodhpur is the city located in Thar Desert and provides authentic geo feeling of Rajasthan. Getting married in the sand land with folk Rajasthani music in background sounds like a scene from Bollywood movie. We at Rajasthan Royal Weddings – leading destination wedding planner in Rajasthan help you to organize and execute your dream sequence about destination wedding in Jodhpur.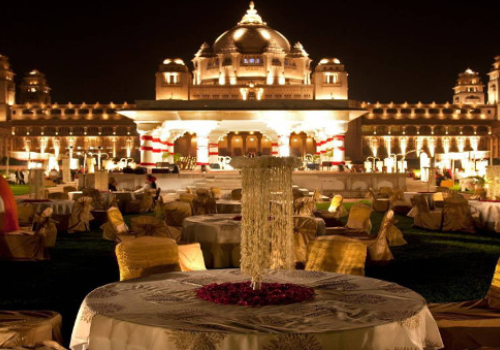 DESTINATION WEDDING PLANNER IN JODHPUR
Once you made your mind to get married with destination wedding in Jodhpur than second important query occur about who is the best destination wedding planner in Jodhpur. We at Rajasthan Royal Weddings ensure you that we will take care of your all small and big requirement with uttermost attention.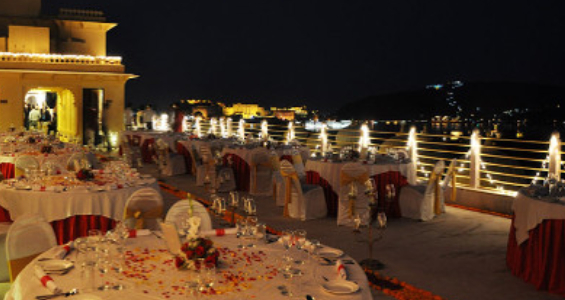 ---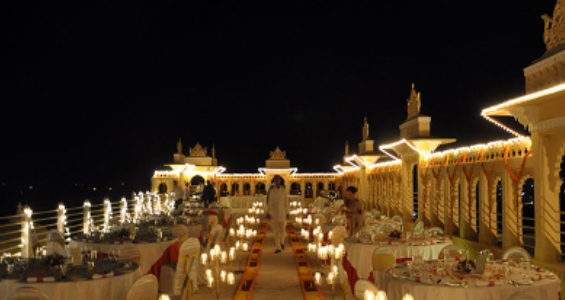 Since our inception as destination wedding planner in Rajasthan, In Jodhpur, we have organized several destination wedding especially Thar Desert locations. Our expert team and high hospitality values makes us the best destination wedding planner in Jodhpur. Working with us is very easy in current digital scenario. Using the latest technology you can make your choices via the Internet, speak to us as often as you would like to via the telephone or email and of course meet us here in Jodhpur.
Celebrity Weddings At Jodhpur
Priyanka Chopra and Nick Jonas Wedding
Nick Jonas and Priyanka Chopra became the talk of town when the couple got married to each other in Hindu as well as Christian ceremonies at the Taj Umaid Bhawan Palace in Jodhpur. The wedding celebrations lasted a week long with elaborate functions.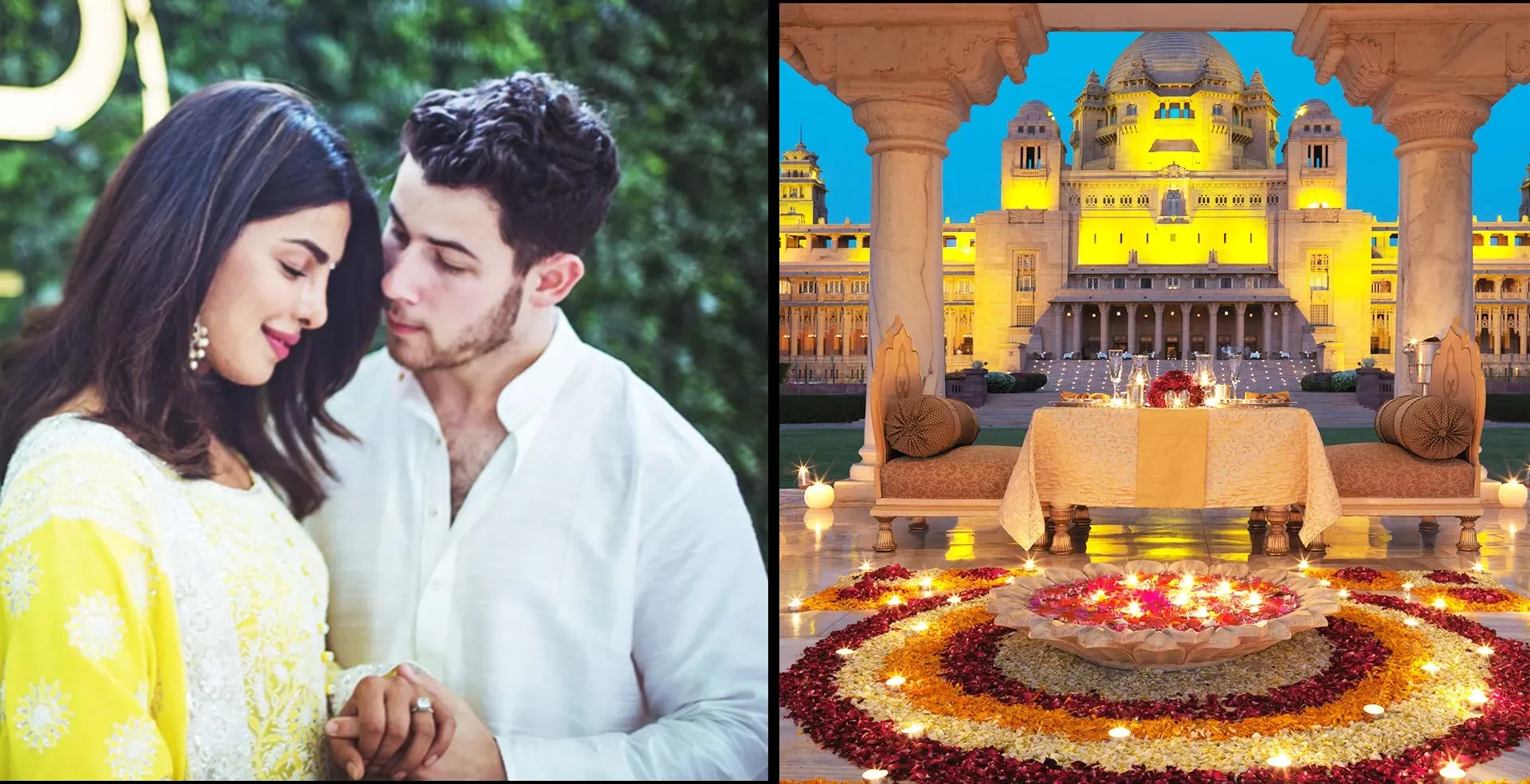 ---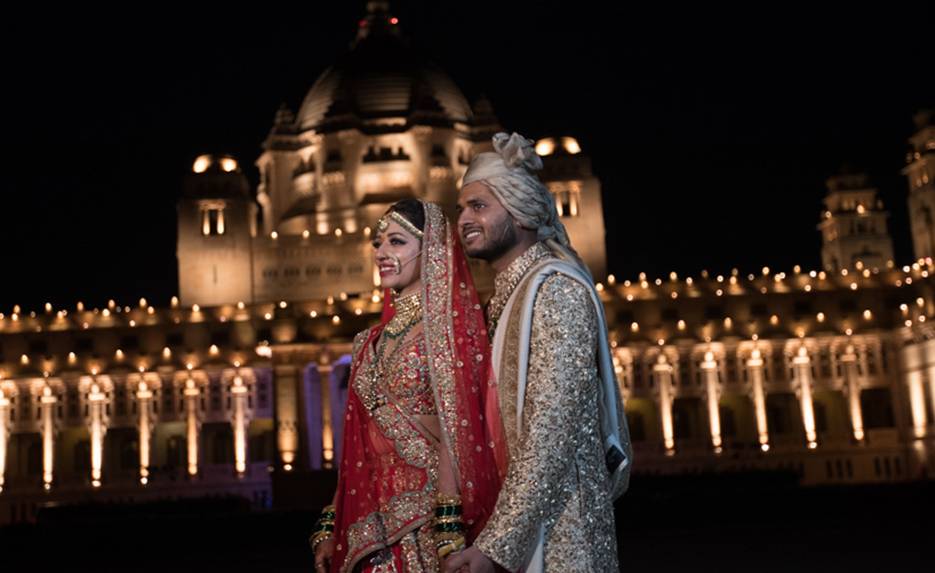 Veteran actor's daughter(Shruti Kharbanda)
The beautiful daughter of veteran actor, Kulbhushan Kharbanda, Shruti Kharbanda got married to Rohit Navale at a grand Umaid Bhawan Jodhpur wedding. The couple looked absolutely stunning and royal. Everything from the wedding decor to the food and the outfits to the rituals was perfect.
---
Elizabeth Hurley and Arun Nayyar wedding
Hotel Umaid Bhawan Palace in Jodhpur seems to be one of the most preferred wedding destinations in Rajasthan as Elizabeth Hurley and Arun Nayyar tied the knot in this stunning resort. Not just Hotel Umaid Bhawan Palace but the couple also had functions at other Rajasthan venues like Balsamand Palace, Nagaur Fort and historic Mehrangarh Fort.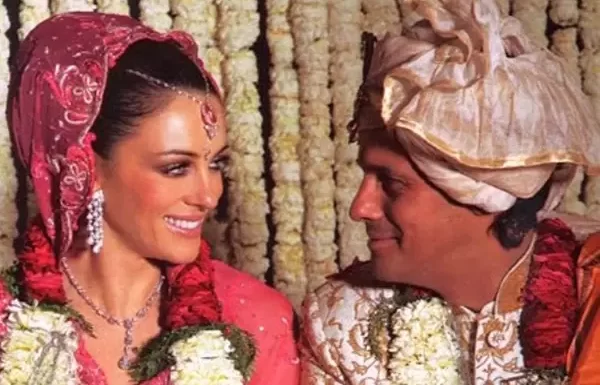 DESTINATION WEDDING COST IN JODHPUR
Unlike other destination wedding planner in Jodhpur, we do not sell packages. However our management team first listens to your requirements and understands the canvas of wedding and accordingly suggest you the best pocket friendly solution. destination wedding cost in Jodhpur varies based on mainly two parameters wedding venue and supporting arrangements. We at Rajasthan Royal Weddings have great choices of venue when it comes to destination wedding in Jodhpur which includes hotels, Thar resorts and camp sites.
To get more idea about destination wedding cost, kindly use our destination wedding cost calculator.